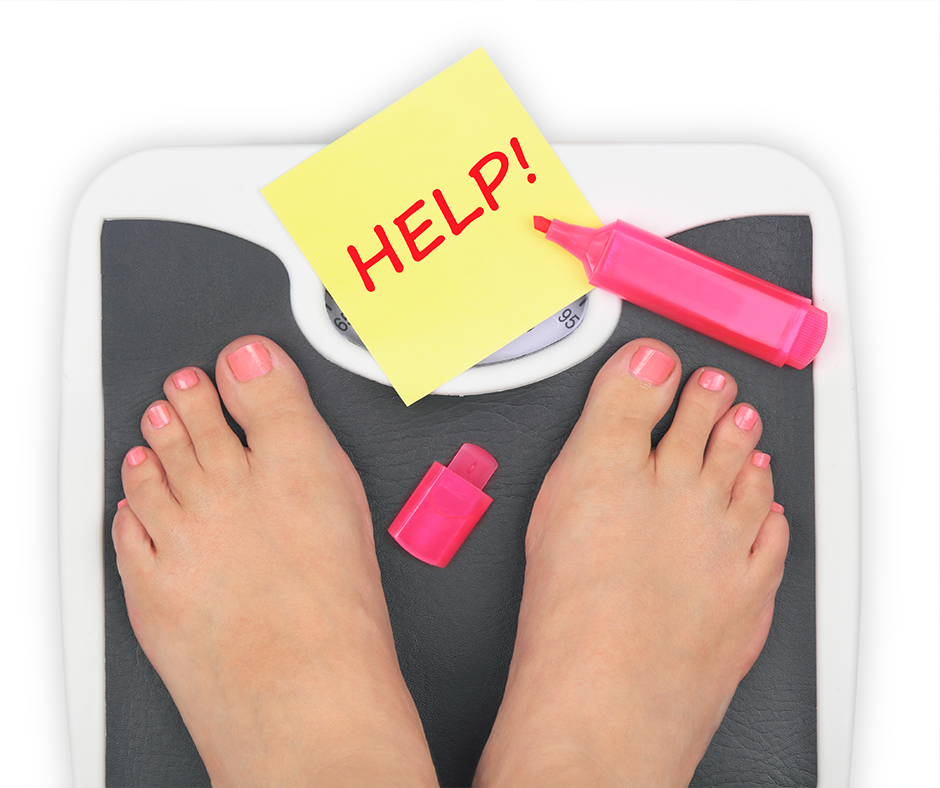 Why Can't I Lose Weight?
July 27, 2017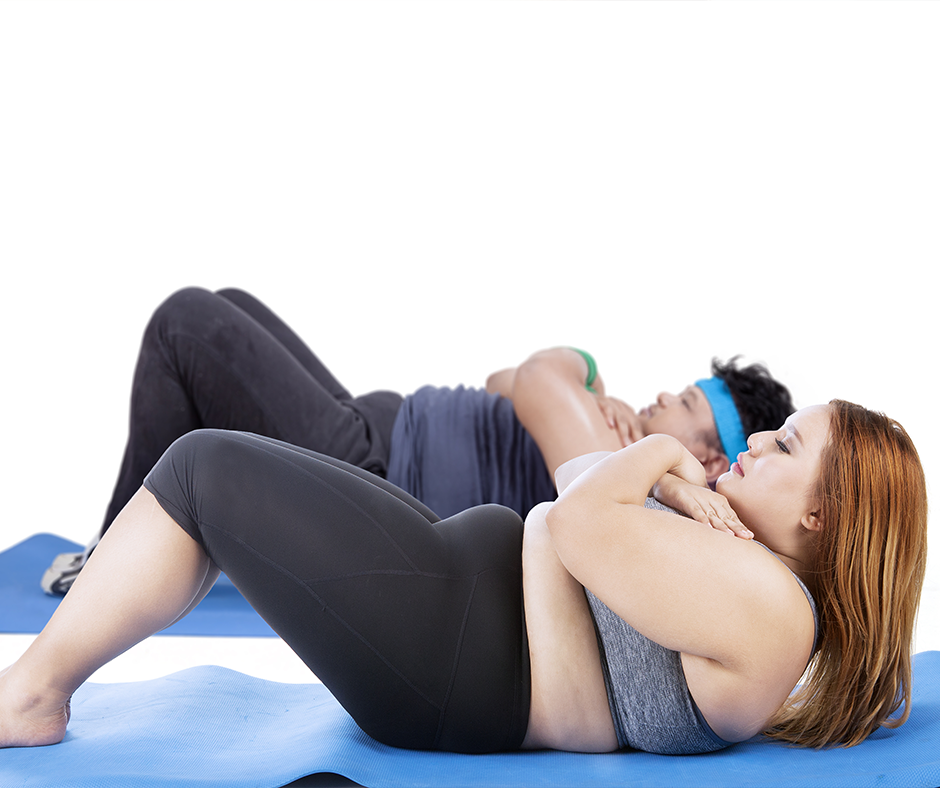 15 Minute Full Body Workout
August 4, 2017
Garden Greens: Grow Your Own and Get Healthy
Vegetables are high in fibre and water, meaning they contain fewer calories per serving than most foods. Using them to replace fattier foods in your meal plan can help you feel full without overdoing the calories. Despite this, The Telegraph recently reported that two-thirds of adults eat three or fewer portions of veg each day. To help you hit your five-a-day target, we've put together some advice on growing your own greens and getting healthy.
Gardening to exercise
In addition to returning tasty, healthy produce, growing your own veg is a fantastic form of exercise. Lifting bags of compost, digging holes and bending down to plant seeds works all the major muscle groups. As a result, you can improve strength, endurance and flexibility without the strain and stress other forms of exercise put on the body. A workout in the garden can burn up to 400 calories an hour, which is perfect for shedding the pounds.
Eat superior produce all year round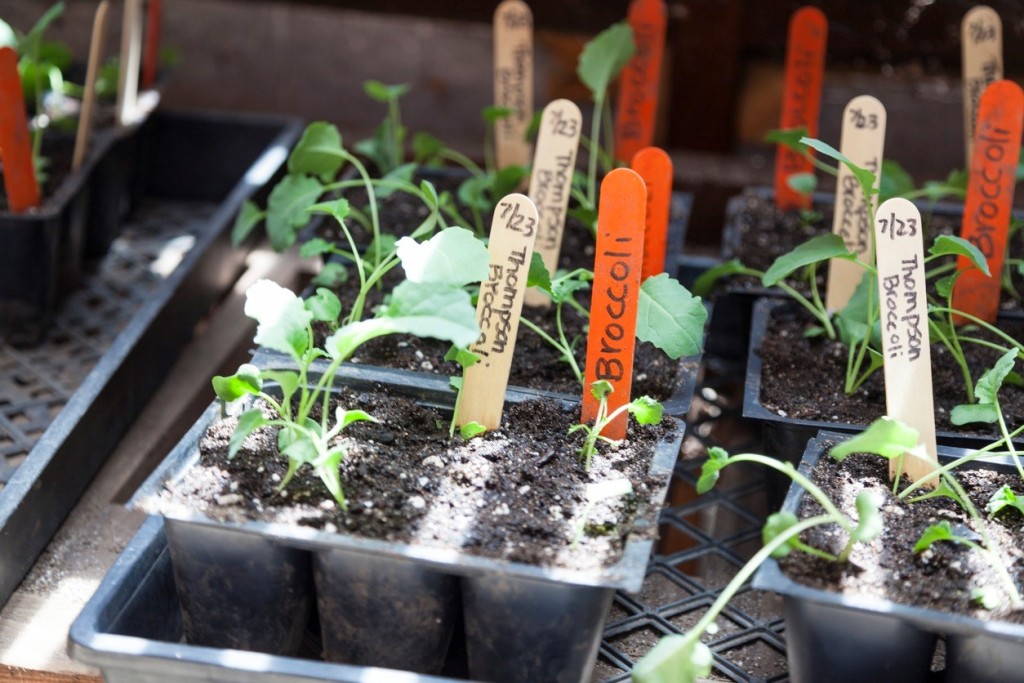 In an ideal world, every meal you consume would include something green and leafy. The good news is that growing your own guarantees superior quality. You'll know exactly how you have grown your vegetables, ensuring no harmful pesticides or chemicals have been used in process. Once you've tasted garden-fresh produce, it's highly likely that you'll find supermarket-bought veg to be substandard.
Improve your health
Vegetables are packed full of vitamins and minerals such as potassium that keep the body fit and healthy. They're also loaded with phytochemicals and antioxidants that help to boost the immune system. Specific vegetables are higher in body-boosting nutrients than others, so eating as many different greens as possible is the best way to make sure your body gets everything it needs.
Growing vegetables to enhance your diet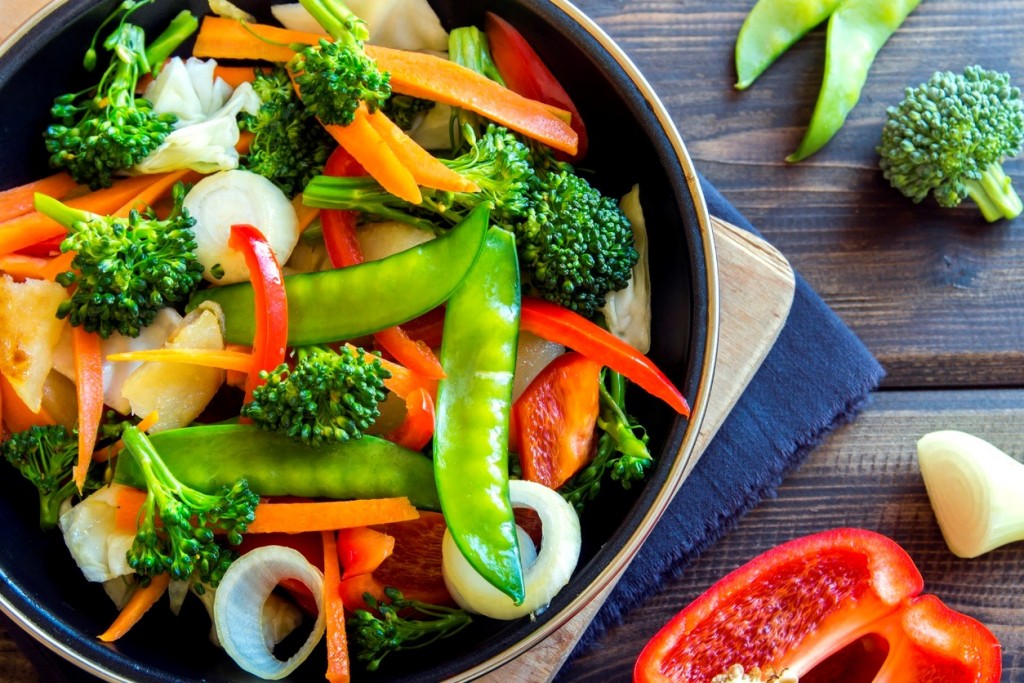 When picking vegetables to enhance your diet, grow what you like to eat. Radishes are easy to cultivate but if you can't stand their taste, it makes no sense whatsoever to grow them. It's also a good idea to grow something slightly different to what you usually buy in the shops. For example, asparagus is one of the most expensive vegetables sold in UK supermarkets, so why not have a go at growing it yourself?
Best vegetables to grow for weight loss
Now that you're ready to embark on your growing journey, here's a small selection of easy-to-grow vegetables that are great for weight loss.
Green beans
Crisp and crunchy, green beans are delicious served hot or cold. Seeds can be sown outdoors, any time after the year's last frost. However, beans thrive in sunny, sheltered conditions, so grow best when planted in spring and harvested in the summer.
Peas
Peas are low in calories but high in dietary fibre and protein. The resilient little greens don't mind cooler weather either. Sow them into the ground in March, add bamboo canes, trellis or netting to create support for the growing stems, then get ready to enjoy their incredible taste come summer.
Onions
Cooking with onions is a good way to add flavour to your foods without adding lots of extra calories. What's more, they're rich in fibre, nutrients and an antioxidant called quercetin which can aid weight loss. Plant onion bulbs in well-drained soil during spring or autumn and harvest when the leaves yellow and start to drop off.
Beetroots
Beetroots are sweet, versatile vegetables which help to prevent water retention, one of main causes of excess weight. You can sow beetroot directly into moist ground from March to July. Then, come May or September, you can look forward to harvesting your own colourful crop of tasty beets to add to recipes of your choosing.
At OnTrack, we help educate guests on nutrition, fitness and creating a healthy mindset at our Devon retreat. If you're looking to make a big lifestyle change but need motivation, knowledge and inspiration, kickstart your weight loss journey by booking now.