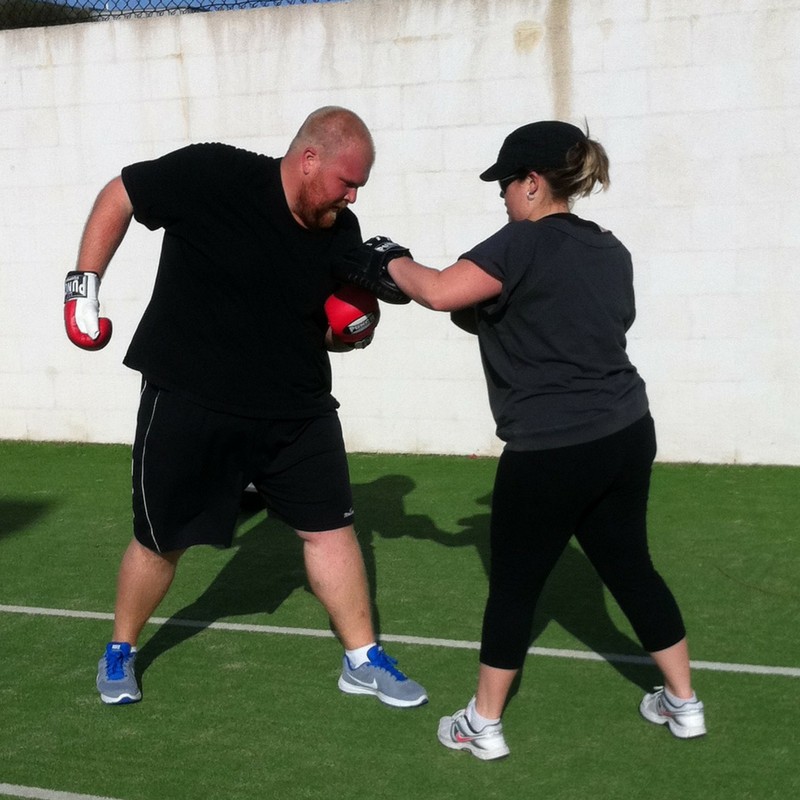 Personal trainer or going solo?
March 13, 2017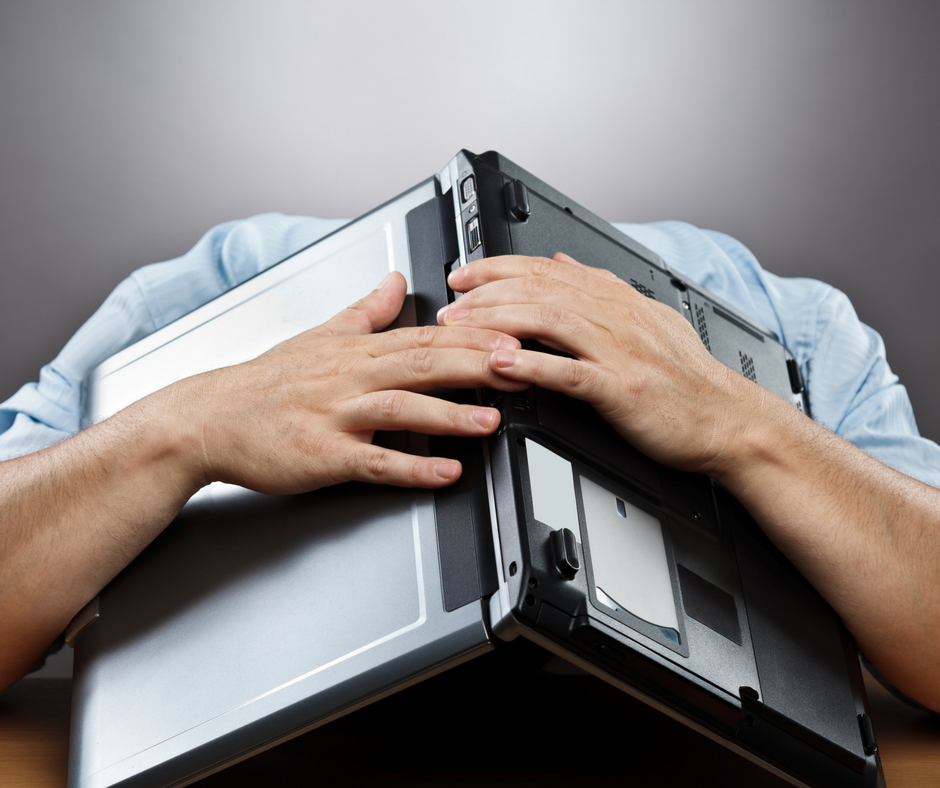 Battling overwhelm
April 4, 2017
Chicken and chorizo filo pie
This hearty dish will have you licking the plate and checking for dropped crumbs, it's just that good. The crunchiness of the pastry can combination with the flavour kick of the filling make for a recipe you just can't pass up.
You would never guess that at less that 300 calories, it can be a great meal as part of your weight loss strategy, and means you can add a good portion of steamed vegetables or salad as well.
---
Serves 6
---
Ingredients:
600g chicken breast
1 cup chicken stock
120g chorizo, sliced
2tbsp tomato puree
100ml passata
½ tsp cinnamon
Small handful parsley, chopped
6 sheets filo pastry
50g margarine, melted
2 tbsp pine nuts
---
Method
1: Heat oven to 160C. Pack the chicken thighs tightly in a deep baking tray, add chicken stock, cover tightly with foil and bake for 1 hour.
2: Meanwhile, dry-fry the chorizo in a non-stick frying pan until crisp. Stir in the tomato puree, passata and cinnamon and cook for 3-4 mins.
3: Once the chicken is cooked through, carefully remove from the stock, allow to cool slightly then shred from the bone. Add the chicken and parsley to the chorizo mix. Stir in the cooking stock and season to taste. Allow to cool completely, then chill.
4: Lightly grease a 20cm fluted tart tin and layer up the filo sheets, overlapping as you go, brushing each layer with margarine. You want the excess to overhang evenly around the edge of the tin.
5: Pile the chicken into the middle of the tin and fold over the pastry to create a lid. Brush with remaining butter or oil and bake for 30-40 mins. Add the pine nuts for the last 10 mins. Leave to firm up for about 10 mins before slicing.
---
Nutrition
Cal      kJ      Carbs    Sugar     Fat   Sat fat     Prot
281    7046    12.5      2.5      12.6     4.2        30