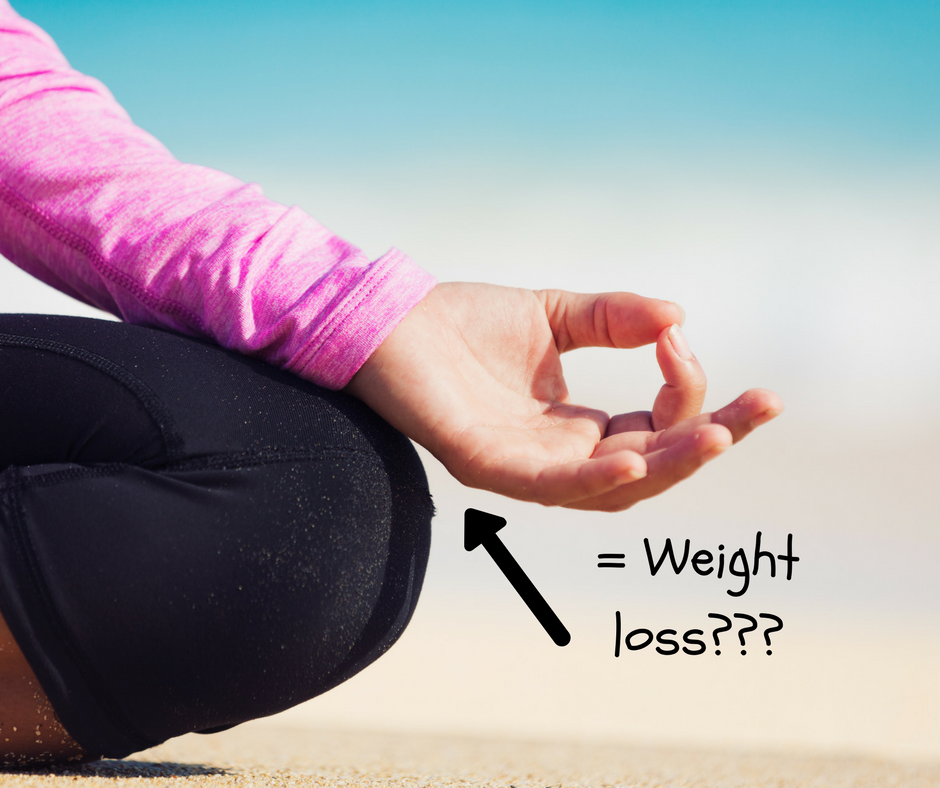 Yoga for Weight Loss?
November 14, 2017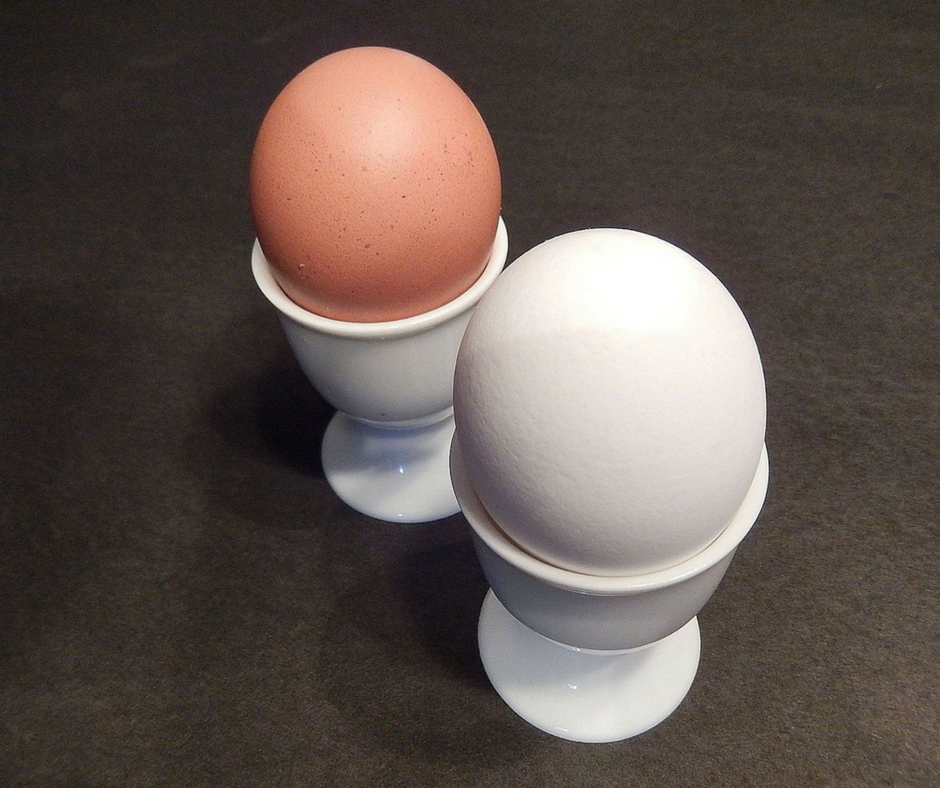 Why Your Diet Needs Protein
November 15, 2017
Cajun Chicken and Chickpea Weight Loss Salad
Healthy lunches can be tricky. You don't want to have to spend too much time on prep, but you want it to be delicious and satisfying. This recipe is super high in protein, so it will keep you feeling full and satisfied.
The delicate fresh flavours in combination with a little bit of a Cajun kick make this recipe a surefire hit. At under 300 calories, and with a preparation time of just 7-10 minutes, this is a perfect addition to your weight loss plan as a lighter option.
Serves 4
Ingredients
600g chicken breasts, fat trimmed
Cajun seasoning, to taste
1-2 tablespoons lemon juice
Rice bran oil spray
200g punnet cherry tomatoes, halved
400g can chickpeas, rinsed
1⁄3 cup small flat-leaf parsley leaves
Method
1. Cut chicken in strips and sprinkle with seasoning. Add lemon juice, toss, and leave to marinate 5-10 minutes.
2. Preheat a non-stick frying pan over medium heat, lightly coat with spray oil. Cook the chicken, in batches, 5-6 minutes until cooked.
3. Combine the chickpeas and tomatoes in a large salad bowl, season to taste with black pepper.
4: Spoon mixture evenly onto 4 serving plates. Top with chicken, and drizzle with the pan juices. Sprinkle parsley leaves on top.
5: Enjoy!
Nutrition
Cal          kJ        Fat      Sat fat      Carbs      Sugar      Protein
285.5    1191        5            1               15.7         2.5           40.7