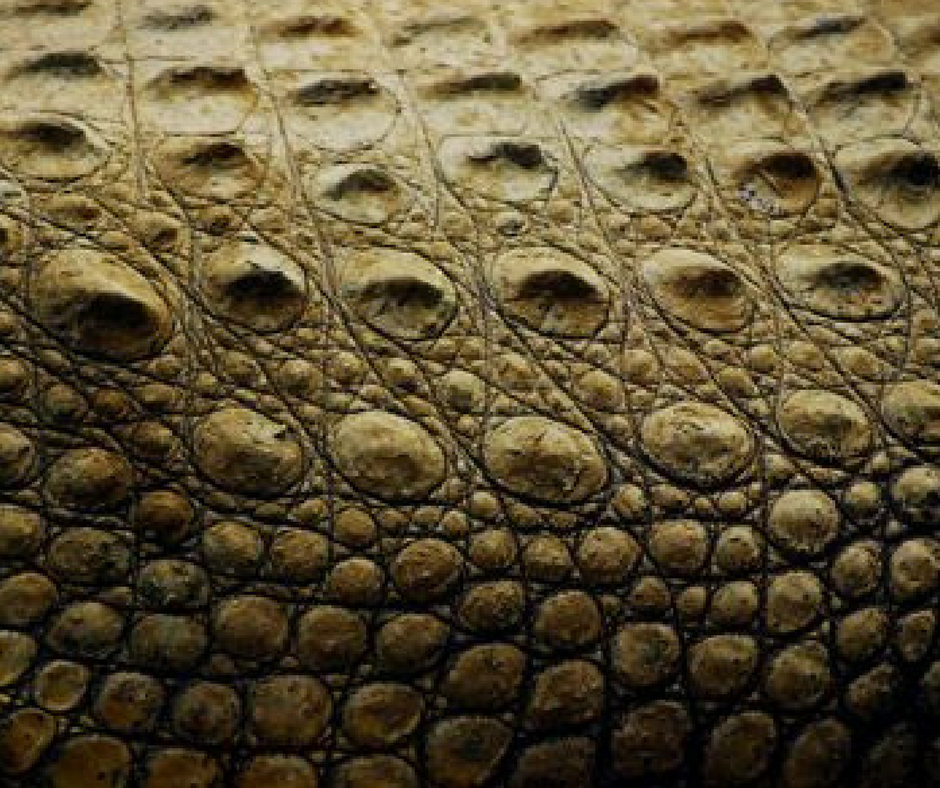 5 diet tricks for glowing skin
April 28, 2017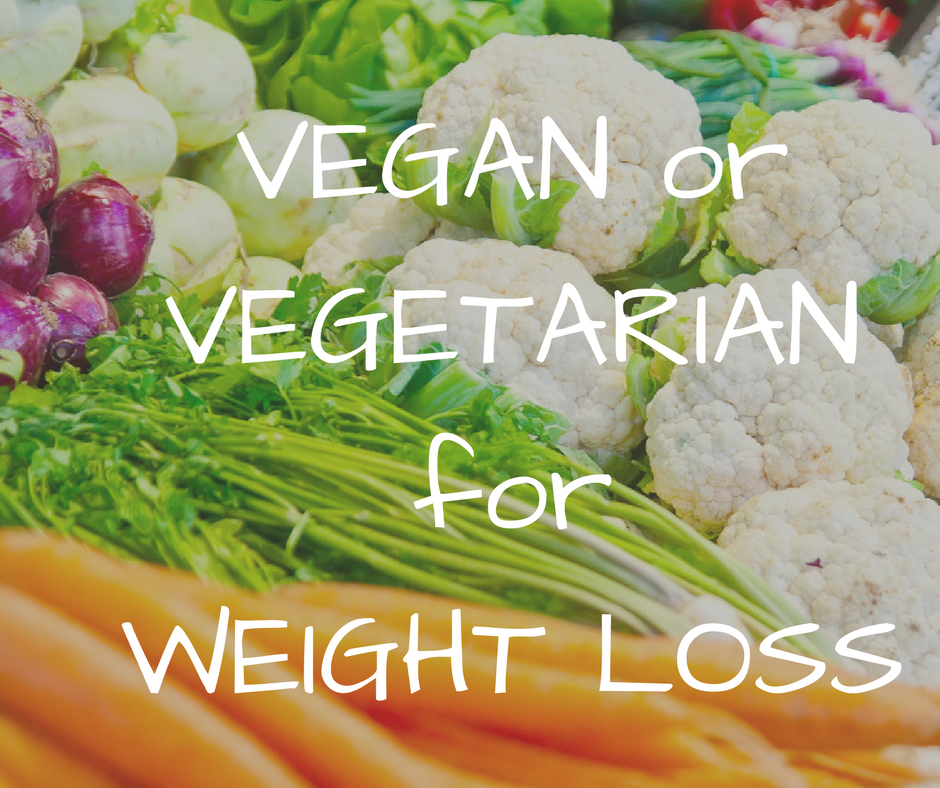 Going vegan/vegetarian for weight loss?
May 5, 2017
Cajun chicken and chickpea salad
Who looks at this and just knows they are going to feel good after eating it?
For lunches or dinners where you are looking for a lighter option with clean, crisp flavours, it doesn't get much better than this.
Maybe you had a few days of heavier meals, or you just need something that's both simple to make and healthy. Whatever your reason, this dish is sure to delight.
---
Serves 4
---
Ingredients
600g chicken breasts, trimmed of fat
Cajun seasoning, to taste
1-2 tablespoons lemon juice
Rice bran oil spray
200g punnet grape tomatoes, halved
1 red onion cut in thin wedges
1 Lebanese cucumber, seeded, chopped
2 sticks celery, diagonally sliced
400g can chickpeas, rinsed
1⁄3 cup small flat-leaf parsley leaves 
---
Method:
1: Cut chicken in strips; sprinkle with seasoning. Toss in lemon juice; marinate 5-10 minutes.
2: Preheat a non-stick frying pan over moderate heat; lightly spray with oil. Cook the chicken, in batches, 5-6minutes until cooked.
3: Combine remaining ingredients in a bowl; season to taste with black pepper. Spoon mixture onto serving plates. Top with chicken; drizzle with pan juices.
---
Nutrition
Cal      kJ       Carbs      Fat     Sat Fat    Protein
259    1083    14.8        4.1     0 .7         41.5