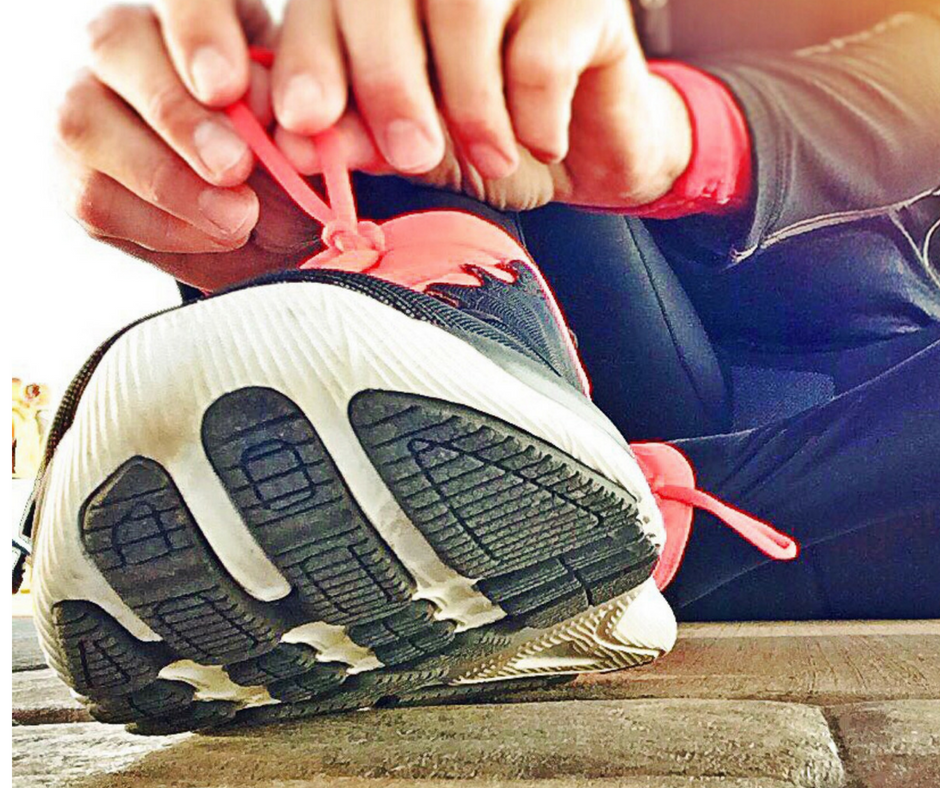 Exercising Safely
June 18, 2018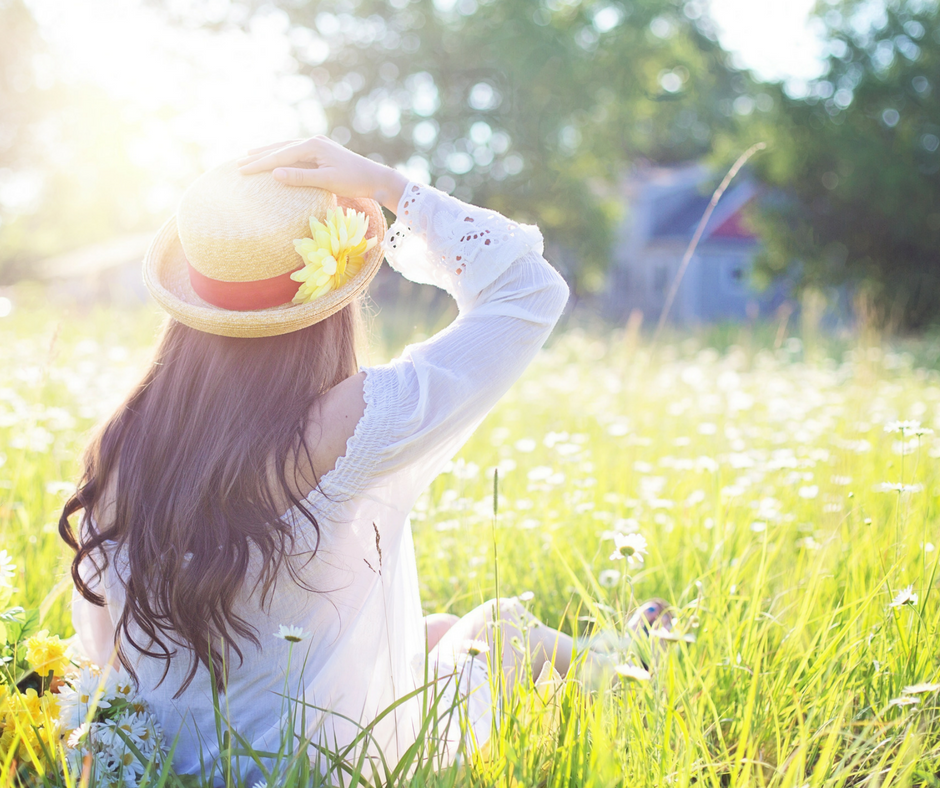 Simple Habits for a Weight Loss Mindset
June 18, 2018
Broccoli cheese weight loss muffins
Broccoli is often mentioned as one of those super foods that offers so many health benefits. A great tip to help you reach your 5 vegetable serves every day is to include vegetables at mid meals as well as lunch, and not just reserve vegetables for dinner time.
Baking broccoli into healthy muffins is a great way to achieve this, plus… they just taste really great!
Serves 6
Ingredients
1 cup broccoli, chopped finely
1/4 cup diced pumpkin
3/4 cup plain flour
1 large egg
1/2 cup oats (quick cooking)
1 tsp baking powder
1/4 cup low fat milk
1 teaspoon Dijon mustard
1/4 cup shallots
1/2 cup coarsely grated reduced-fat cheese
Method
1: Steam the broccoli for 1-2 minutes or until lightly cooked. Set aside and leave to cool to room temperature. Steam pumpkin for 5 mins or until very tender. Puree and set aside.
2: Pre-heat the oven to 200 degrees celsius. Line a 6 muffin tray with baking paper.
3: In a medium-sized bowl mix together flour, oats, baking powder, and a pinch of salt.
4: In another bowl whisk together the egg, milk, pumpkin puree and mustard. Stir through the cooked broccoli, shallots, and half of the cheese.
5: Combine with the flour mixture to form a thick batter, then divide this evenly between then muffin cups.
6: Sprinkle the remaining cheese on top or each muffin, and bake for 15-20 mins. When the cheese on top has melted and a toothpick comes out clean they are ready.
7: Let cool for 5 mins then remove from the baking tray and transfer to a cooling rack. Enjoy!
Nutrition
Cal        kJ        Fat        Sat fat       Carbs        Sugar        Protein
160       666       4.3          2                 19             2.2             8.7