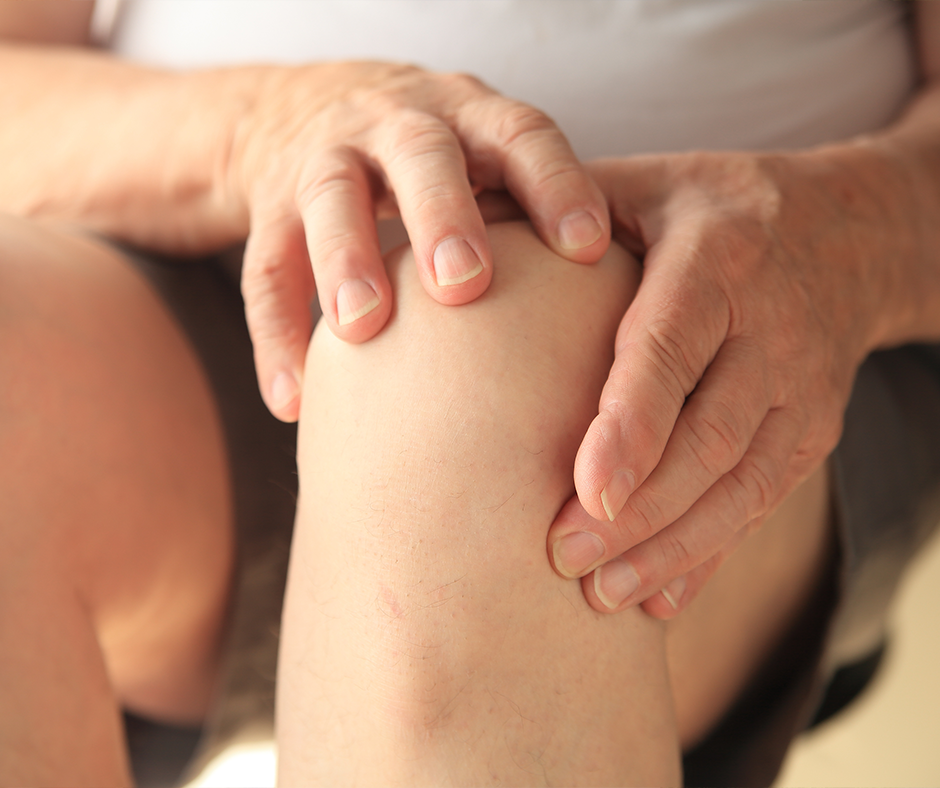 Knee Pain Weight Loss Workout
September 15, 2017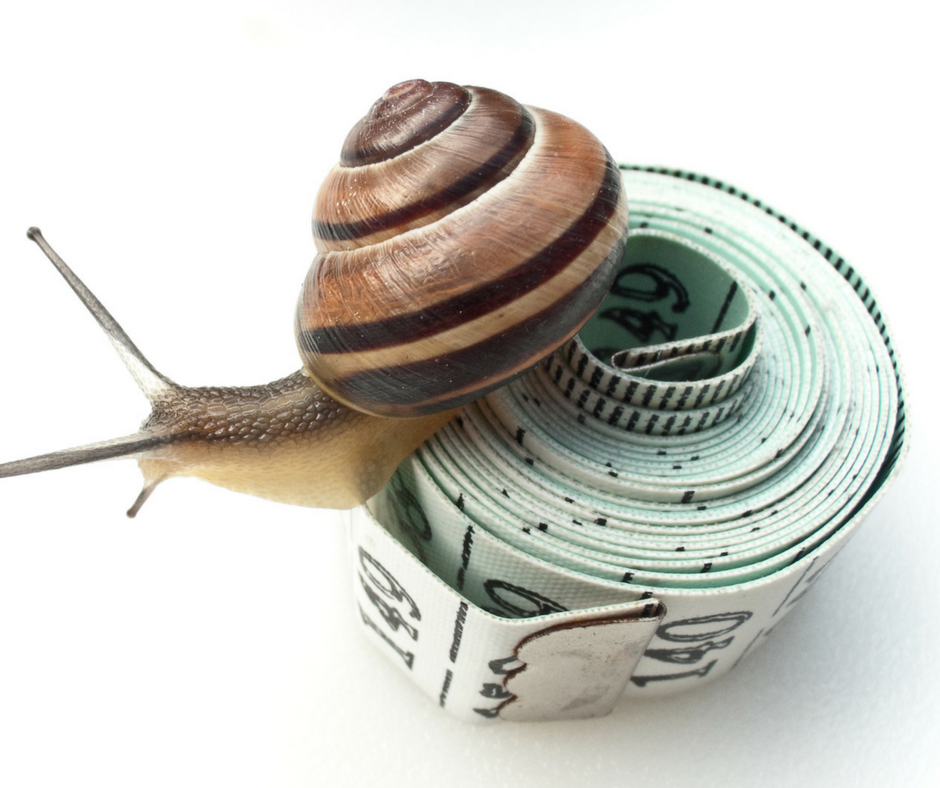 Metabolism Need a Kick Start?
September 18, 2017
Black Bean and Avocado Stuffed Sweet Potato
A delicious meat-free and gluten-free dish that is not only filling but nutritious and tasty. Sweet potato has a lower glycemic index than white potato and so offers more sustained energy levels, plus it keeps you feeling satisfied and full.Black beans are high fibre, high protein, and have a nutritional profile which helps support heart health, strong bones, and weight management. Try out this recipe for yourself!
Serves 2
Ingredients
4 small sweet potatoes
Spray oil
1 small onion
2 cloves garlic
1 tsp chilli powder
1 can black beans, drained and rinsed
1/2 lime, juiced
2 tbsp fresh coriander, chopped + extra for garnish
4 tbsp light grated cheddar cheese
1/2 avocado, ripe, chopped
Method
1: Preheat oven to 200°C. Apply a layer of aluminium foil to a baking tray and lightly mist with spray oil. Using a fork pierce the skin on the baked potatoes all over and then place on the tray and spray lightly with oil. Bake for 50-55 mins or until golden brown.
2: Heat a non-stick frying pan on medium coating lightly in spray oil. Add onion, garlic, chilli powder, and cook until onion starts to sweat. Add the black beans, coriander, and lime juice and simmer on a low heat for 4-5 mins.
3: Plate up the baked sweet potatoes, and cut each lengthways down the centre, not quite cutting completely in half. Stuff the sweet potato with the black bean mixture, add avocado pieces, and sprinkle the top with light grated cheese and remaining coriander as garnish. Allow to sit for 1-2 mins until cheese has started to melt. Enjoy.
Nutrition
Cal        kJ      Fat      Sat fat     Carbs      Sug      Prot
520     2118     16          5             49            15          30