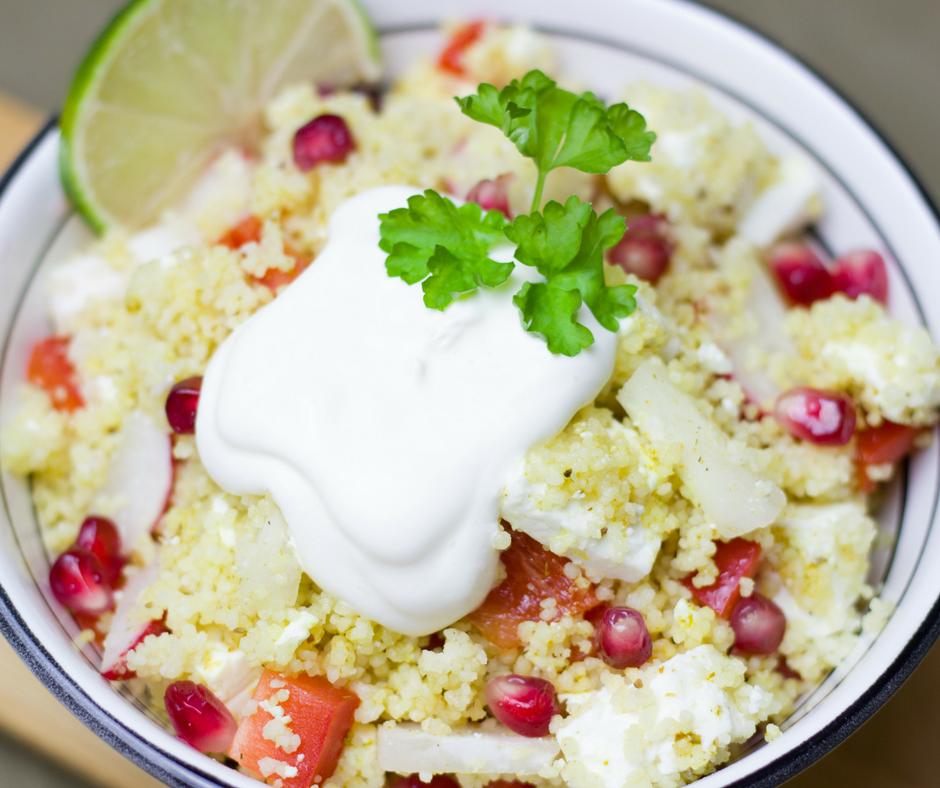 Are Carbs the Reason You Aren't Losing Weight?
October 30, 2017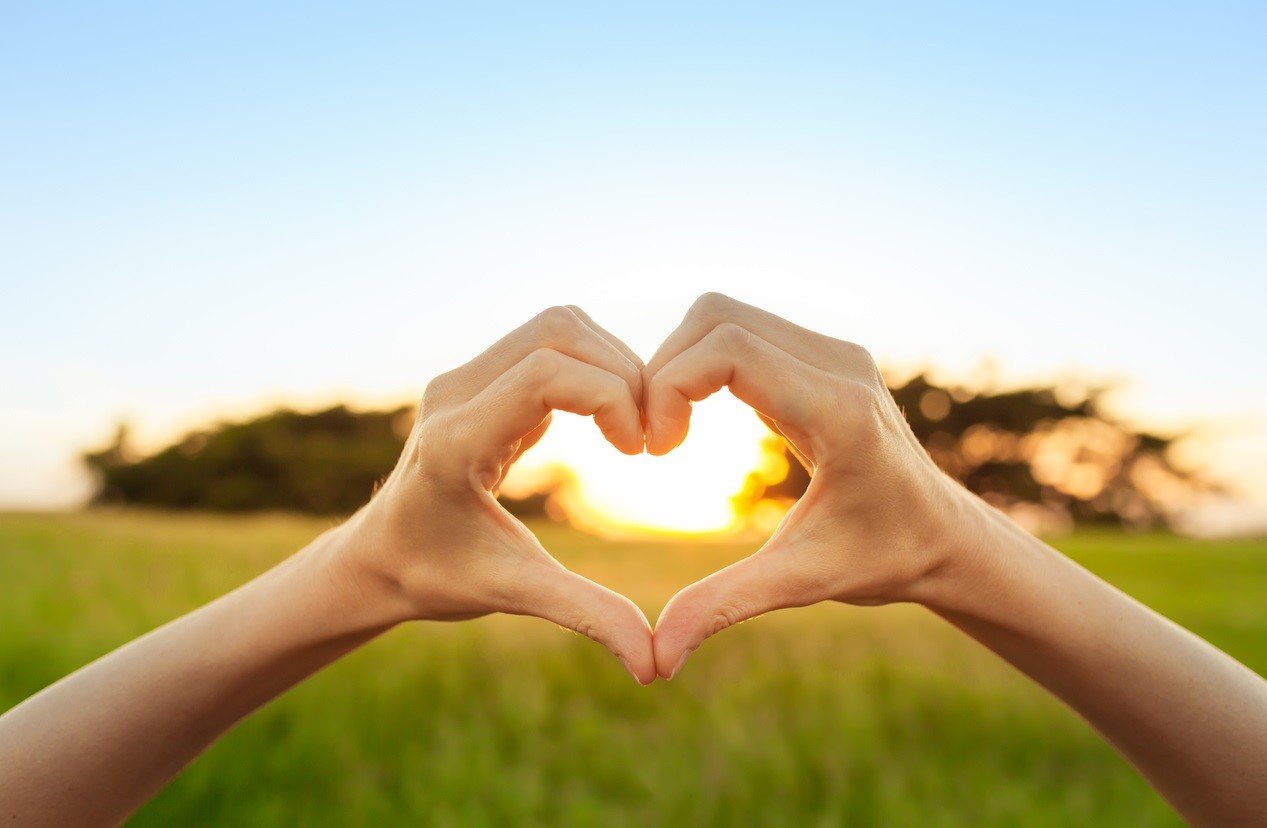 5 Ways to Live Healthier and Love Yourself at The Same Time
November 1, 2017
Beet, Feta, and Quinoa Bowl
With slow release carbohydrates for long lasting energy, omega 3 fatty acids to support brain functioning, high protein content to keep you feeling full, and antioxidant rich slow baked baby beets for fighting free radicals… this is one lunch bowl that tastes just as good as it is good for you!
The great part is that you can prepare the ingredients ahead of time, and then throw them all together for a tasty meal to take with you while you are on the go.
Serves 4
Ingredients
30g reduced fat cheese
4 small beets, dices
1 cup cherry tomatoes, halved
1 cup quinoa
1 cucumber
1 cup cooked chickpeas
1 cup chopped cooked chicken breast
3 shallots
5 basil leaves
Vegetable stock 1.5 cups
Apple cider vinegar
Method
1: Pierce the skin of the baby beets with a fork and place on a roasting pan. Spray lightly with olive oil spray and season to taste. Roast at 180 degrees in the oven for 30 minutes or until tender.2: Put quinoa and vegetable stock in a medium saucepan, cover, and bring to the boil on high heat. Reduce heat to simmer and cook for 15 minutes. Turn off the heat and allow to sit on the stovetop for a further 5 minutes.
3: Chop cooked chicken breast and cucumber into cubes, and roughly chop the shallots and basil leaves, and halve the cherry tomatoes.
4: Peel the cooked baby beets and dice. Toss all the ingredients together, and then lightly crumble the feta cheese on top. Divide into 4 portions to serve.
Nutrition
Cal        kJ           Fat         Sat fat        Carbs         Sugar      Protein
447       1870       8.1          1.7               63                10            29.6