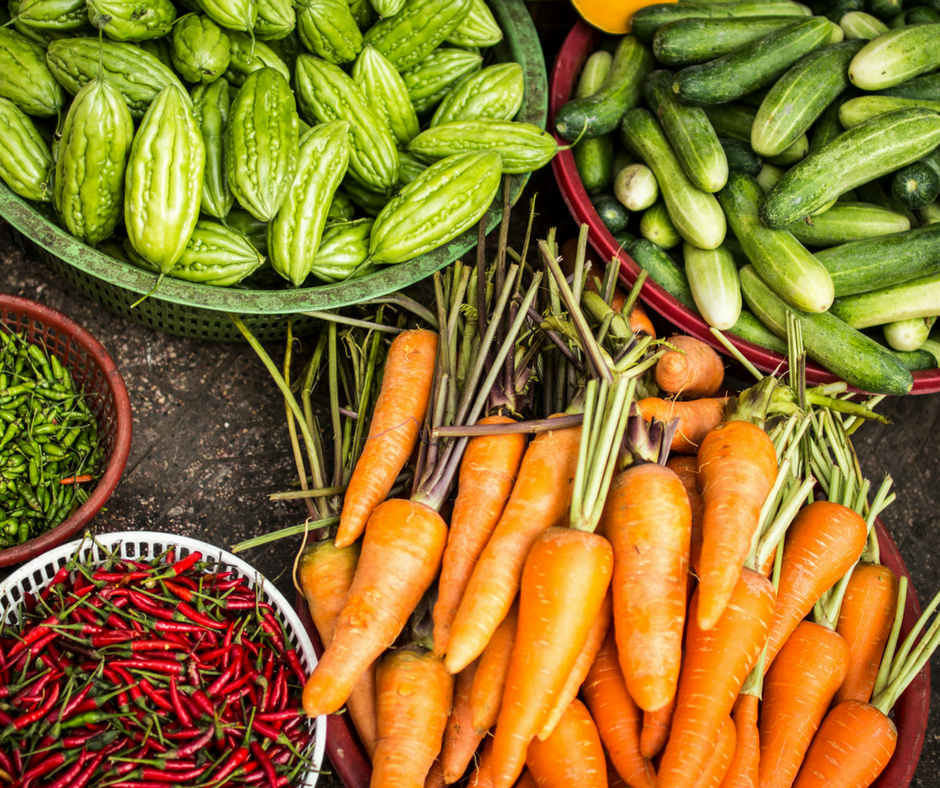 The Secret To Successful Weight Loss: Diet Quality, Not Quantity
March 31, 2018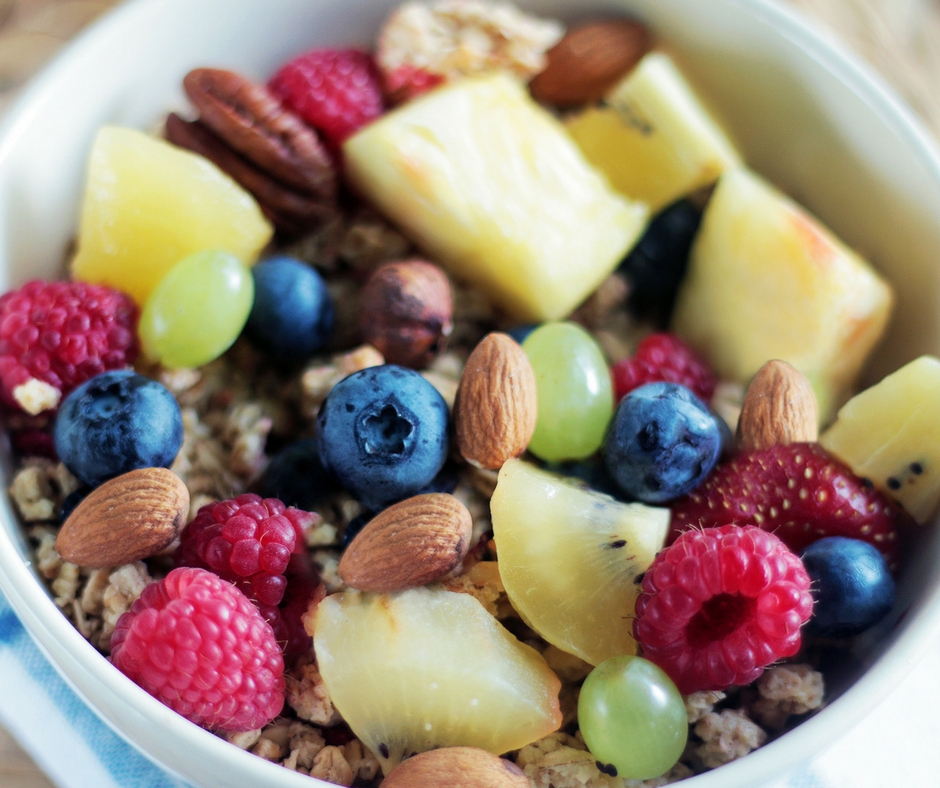 Healthy Snacks That Can Help With Your Weight Loss Journey
April 2, 2018
5 Ways To Maintain Your New Lifestyle
It can be easy to fall back into old habit, and in no time at all that hard won weight loss has been reversed, or even (gulp!) extra weight gained on top of it! So to help you avoid losing your way, here are some tips and guides to stay on track with your new lifestyle after losing weight.
Keep track of your progress
First of all, you don't want to lose track of your progress so writing down a rough meal plan, planning exercise routines based on weight maintenance and fitness goals, or other specific health goals you want to achieve might help you a lot.
Find companions
You don't have to keep fighting weight loss alone. Try recruiting some family or friends in your new routine who are interested in living a healthy lifestyle. It's very important to have someone to have your back and remind you about the sacrifices you've made to reach what where you are now.
Get regular sleep
You already know from your weight loss journey that lack of sleep triggers weight gain. So don't get lazy with maintaining your solid regular sleeping habits just because you are at your goal weight.
Keep yourself challenged
After months of staying focused and motivated to lose weight, you might be feeling like you are getting bored with the same recipes and workouts. The best way to refuel that fire inside is to face new challenges.
Try different exercises and activities such as indoor and outdoor sports, or any other activities you like that require getting physically active. Test out new recipes. Keep things varied and interesting so that staying healthy is a joy rather than a burden.
Don't skip breakfast
Finally, life can get busy and you may find yourself running out the door without breakfast. A healthy breakfast for sustained energy levels is important to get you starting off your day with energy, and setting you up for making good choices throughout the day. Good luck avoiding the vending machine if you are hangry by 10am.
Following these tips and tricks may help you to stay on track, and remember- if you are struggling with maintaining your weight, why not consider a refresher at one of our expert weight loss retreats?
Losing weight can feel like a tough battle to fight. You will have to change your lifestyle and dedicate time to it. But there's something that could actually be much harder than losing weight… and that is to stick to your new lifestyle and habits after you have reached your goal weight.