Choice of 6 swimming pools
Exercise or relax in the beautiful indoor and outdoor pools and lounge chairs.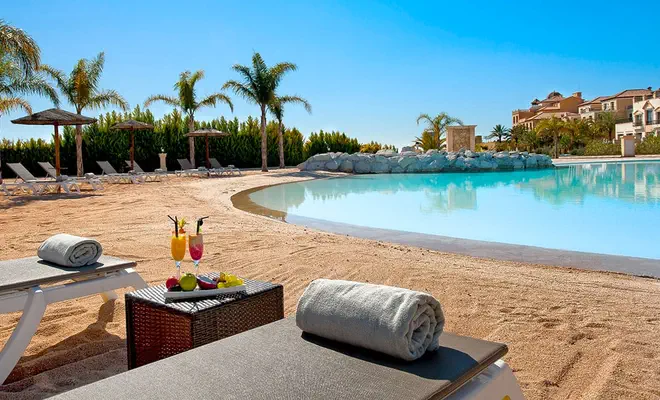 Jacuzzi recovery time
Recover in the luxurious Jacuzzi spas.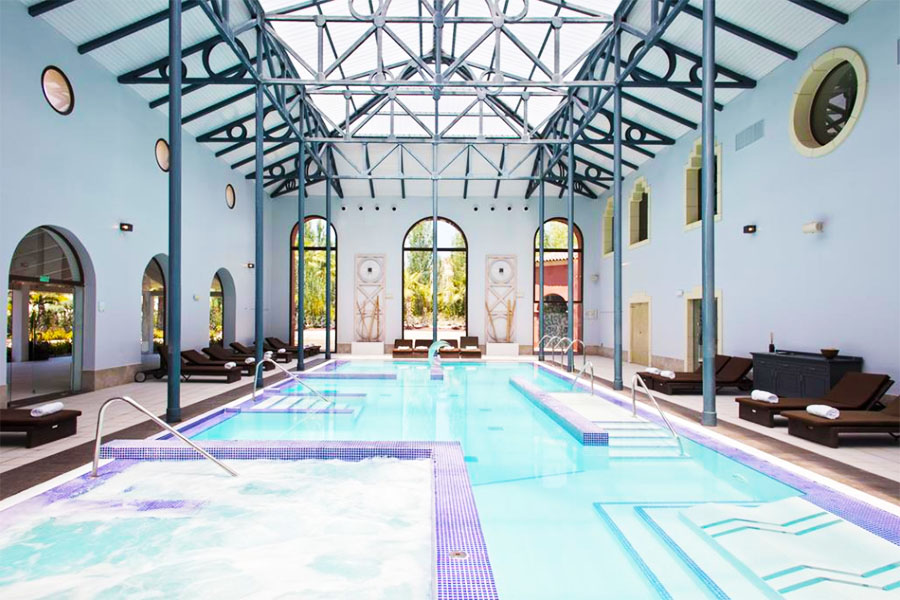 Yhi Treatment Spa
Treat yourself to a massage, facial or other relaxing treatments in the full service day spa.
Yhi Spa invites you to a space of 1200 m2 dedicated to the cultivation of the body, balance of the mind and purification of the soul. A place to feel pampered and relaxed by our professionals.
Feel the YHI experience and immerse yourself in our sanctuary, where you can wrap yourself in the most exquisite aromas, relaxing music and a warm atmosphere.
Enjoy exclusive treatments and beauty rituals guided by one of the most exquisite natural cosmetic firms internationally. In addition to increasing your energy in our Yhi Spa space.
Yhi Spa will offer you an unforgettable moment of relaxation and well-being to find the perfect balance.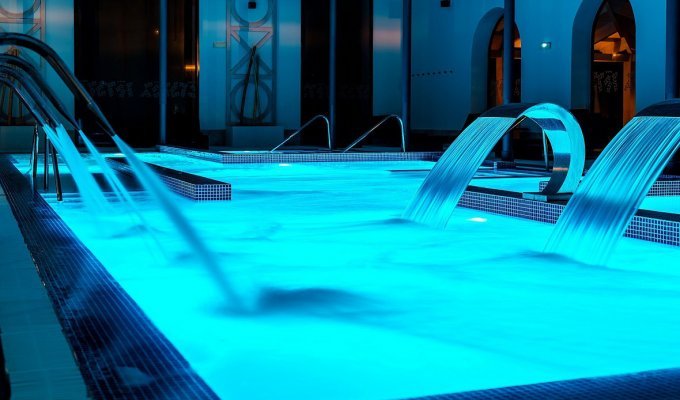 A gym to get results!
You will love the fully equipped gym – and our expert trainers will get you amazing results.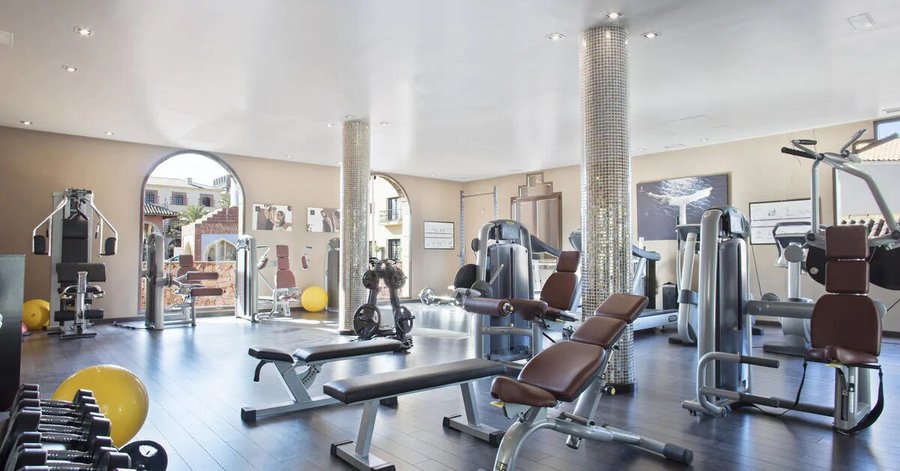 Indoor and Outdoor Fitness Studios
Enjoy a range of fitness sessions in the indoor and outdoors training areas.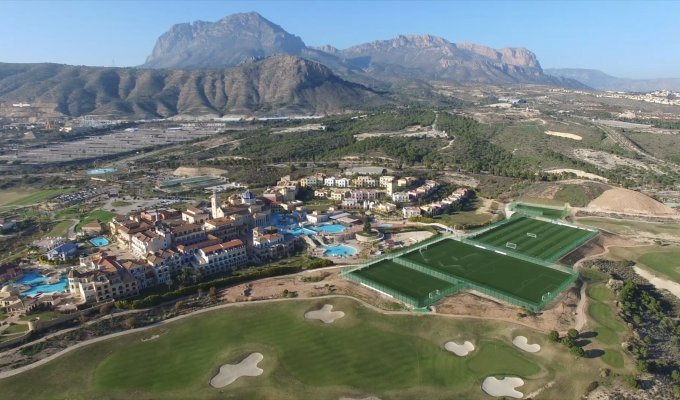 World Class Costa Blanca Resort
42km from Alicante on the Costa Blanca, between the mountains presided over by Puig Campana and the skyscrapers on the horizon looking out to sea, the resort was designed by Andres and Juan Carlos Piñeiro to resemble a Mediterranean village with 25 buildings including a replica of Altea church with its bell tower and tiled dome, and charming corners like the Plaza Real.
Enjoy amazing health results and facilities such as six pools for taking a dip. The finest dining options combine local ingredients and the Mediterranean Sea in recently renovated restaurants that are a fusion of tradition and avant-garde. Featuring large open spaces and gardens. Enter another world with all the benefits and exclusive services in The Level, including superior rooms, private areas and personalised service.
We care about your well-being, with sports facilities such as the gym, official football pitches and paddle tennis courts for you to exercise. Our YHI Spa water circuit and wide range of treatments will help you relax.
A warm climate and privileged location make our weight loss retreat an ideal destination for you to embark on your health and wellness journey.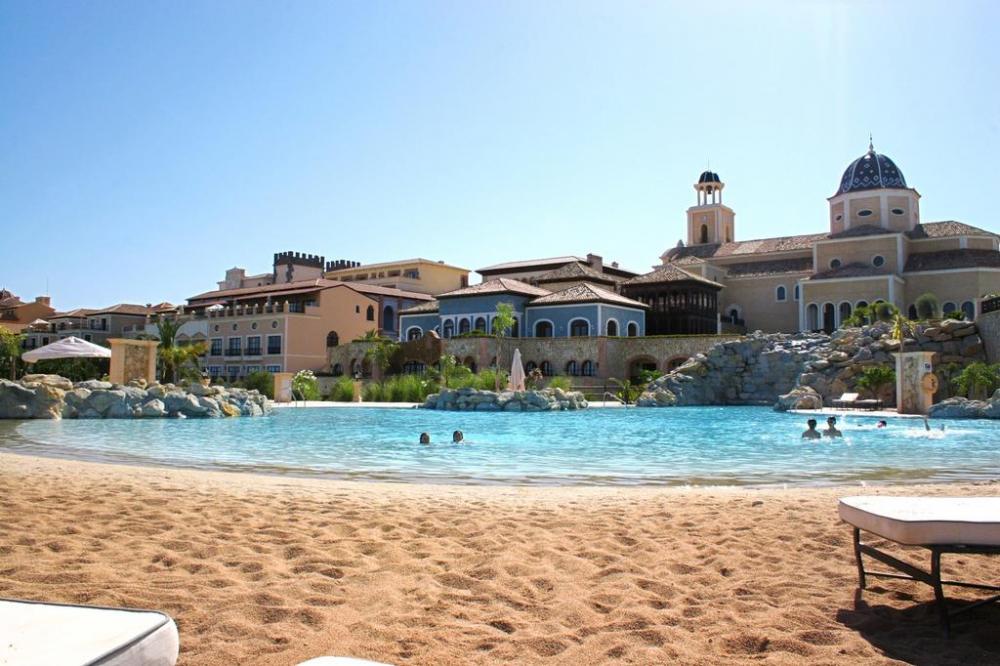 Unwind in the steam room
Improve your circulation and come out glowing after some time spent in the steam room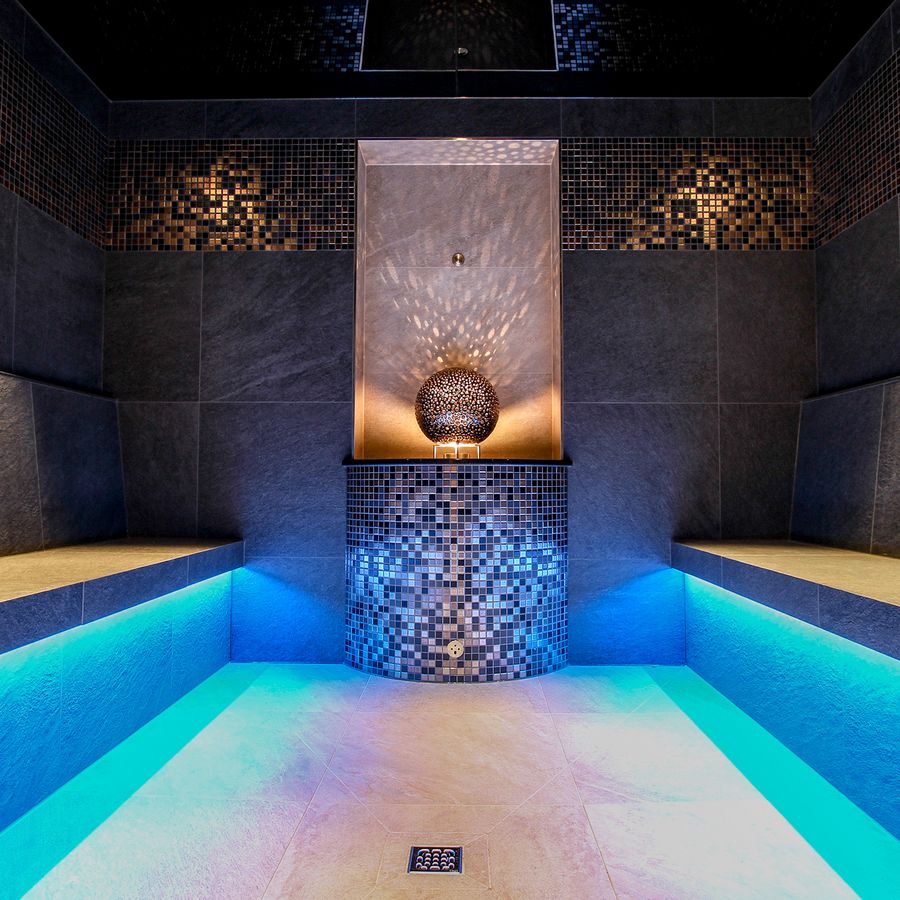 Sauna Suite for total relaxation
Head to the Sauna suite for a deep sweat to help increase blood flow and recover from your exercise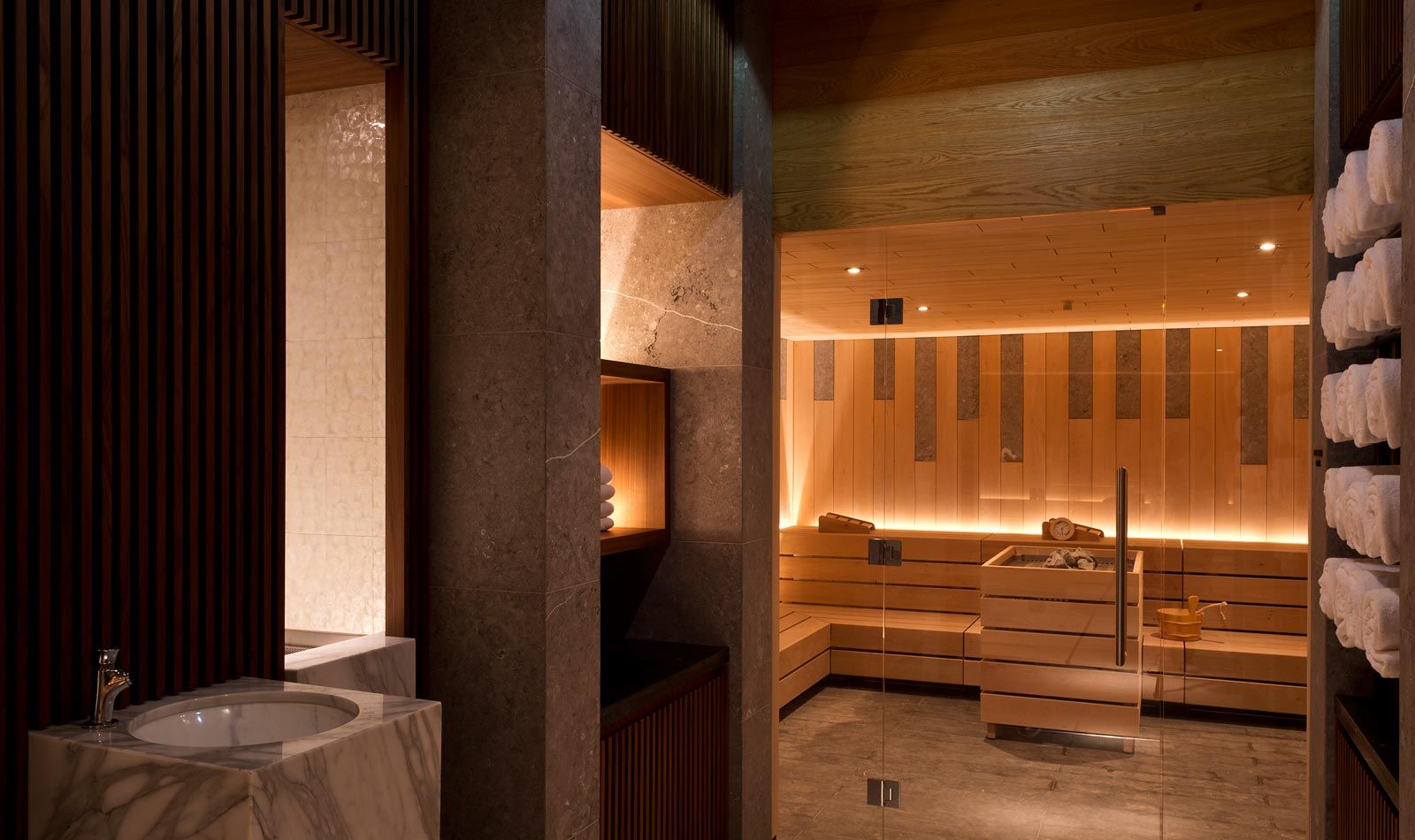 Ease into the bliss of the Yhi Spa Pools
Soothe your muscles and joints with some time spent in the hydro pools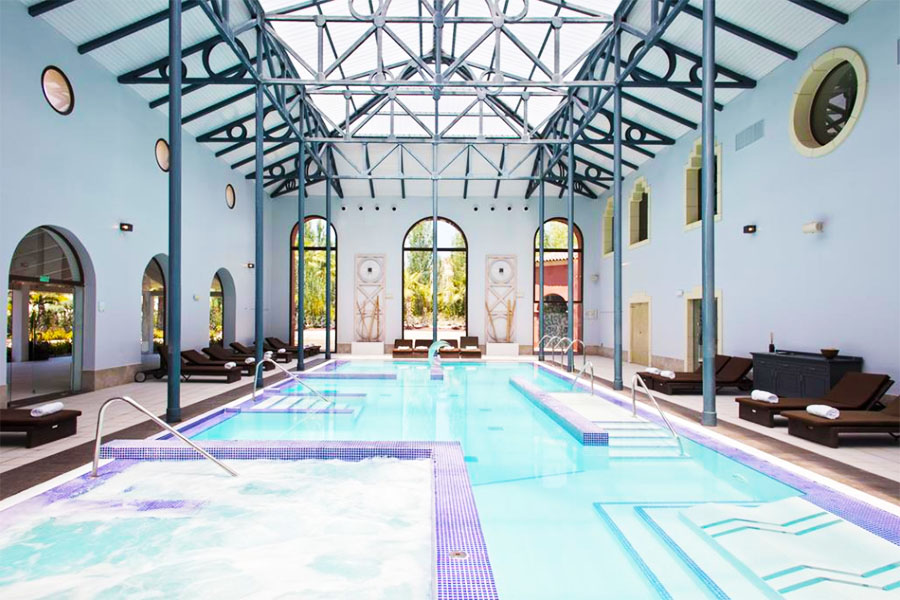 There really is no better place to start transforming your body
and your life….