DAY PROGRAM
£895 Per Week
A long term results focused day stay retreat program at Hilton Puckrup Hall, Tewksbury
to help you lose weight
Are you local to Tewksbury, Cheltenham and Gloucester?
Now you can take part in the most successful weight loss retreat program in the U.K as a day stay guest.
If you've tried every diet, and usually failed – then this is the OnTrack Day Stay program is place for you.
You can do it – and with our comprehensive daily program of nutrition, education and fitness you will transform your body, change your habits and improve your life.
Our weight loss retreat is based at the Hilton Puckrup Hall, Tewksbury.
You will arrive daily at our weight loss retreat at 7.00am and your day will consist of a full program of healthy exercise, education seminars and healthy chef made meals that are designed to get you results.
Your day will finish at around 6.30pm after dinner when you will return home before returning the next morning.
At OnTrack we treat everyone as an individual and individual results vary person to person. We will work with you, at your level, to help you achieve your goals.
Get started any Sunday at our beautiful Cotswolds retreat centre.
We guarantee that you will lose weight with us or you will receive a full refund.
Everything you need to lose weight, get fit & establish new healthy habits is included in your program…

Exercise sessions at YOUR fitness level (for all ages, shapes & sizes) in a safe & supportive setting.

chef-prepared healthy meals & snacks that never leave you hungry.

Seminars & workshops
to educate yourself nutrition, goal setting and mindset subjects helping you….
>> Stop emotional eating
>> Take control of your eating habits
>> Get motivated to keep going
>> Learn to love exercise (and yourself!)
>> Overcome obstacles that might have stopped you in the past

Full daily schedule of activities designed to maximise your results and help you change your habits.

A program designed to help you achieve maximum results and give you the best chance for long term habit change.

Private weigh-ins (some retreats make you do it in public!). Your privacy is important.

Optional post-program support so you can ask for our help at any time, to help you stay on track.

Experienced & expert team that are experienced in getting results, and helping guests with health issues including Type 2 Diabetes, High Blood Pressure & pre-existing injuries or niggles.

A personal mentor & expert team to help you get the most of your program at OnTrack

Small group sizes that ensure you get the attention you deserve.
A program specifically designed to help
all ages, shapes, sizes & fitness levels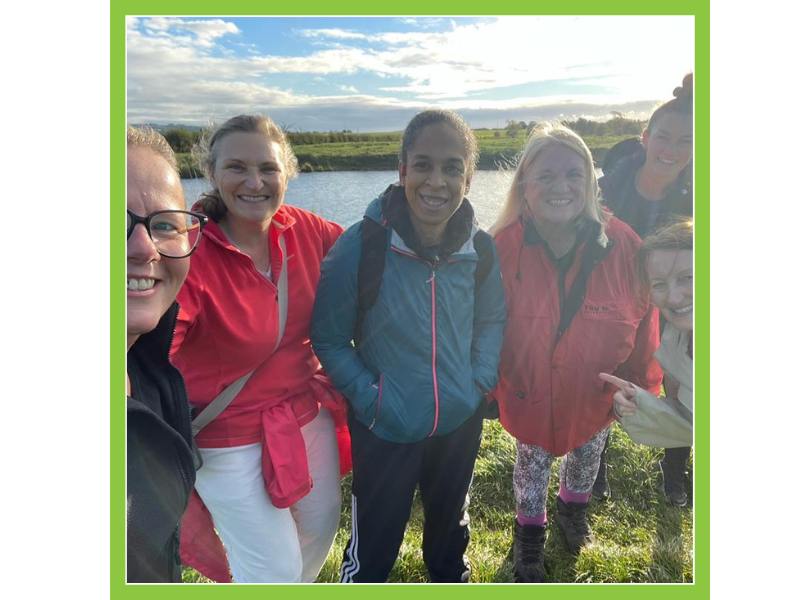 Meet and make friends with like-minded local people who all come to OnTrack to get fit, lose weight and improve their life.
Whether you are 18 or 80, any shape or size, have health complications or not, we will help you get the results you want and develop new healthy habits to help you succeed over the long term.
Exercise sessions will be at YOUR fitness level. If you've not exercised before – don't worry. Our expert trainers are there to support you and make it safe.
Your program will be at your level.